Who we are:
We are a family owned and operated guiding service in Haines, Alaska.
Our mission is to provide meaningful and sustainable river trips with expert guides into some of the wildest places in Alaska and beyond.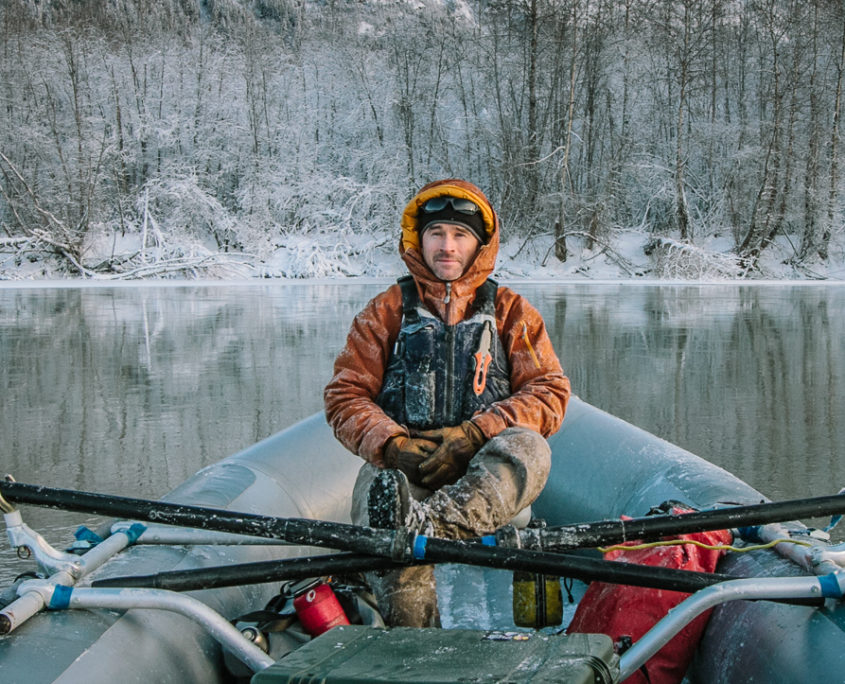 Andy Hedden
Guide/ Owner
Andy Hedden lives in Haines Alaska with his wife Jessica and their daughter Sophia. Andy has 25 years of guiding experience in Alaska, British Columbia and Yukon Territory and spent many years training river guides and managing river trip operations. He loves skiing, photography and anything that involves water. He is a Wilderness First Responder, holds a private pilots license and is a trained Swift Water Rescue Technician.
Haines Rafting Company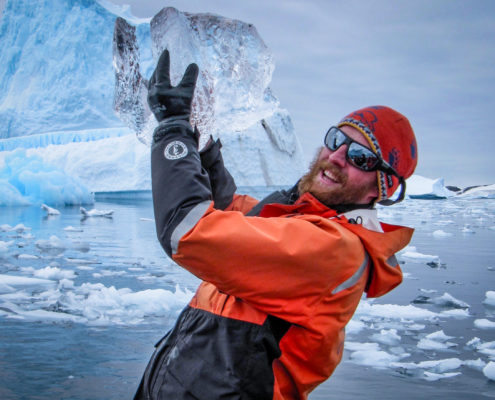 Sam Edwards
Lead Guide
Sam Edwards is more than just family to us, he's also one of our most experienced guides. Sam guides nearly all year long and easily relates to each location with encyclopedic accuracy and genuine enthusiasm. A Tacoma native by birth Sam now divides his time between guiding big rivers in Alaska and driving skiff-loads of tourists and researchers in Antarctica. When he's not chasing ice Sam spends time teaching school with his wife in Sofia. Bulgaria.
Haines Rafting Company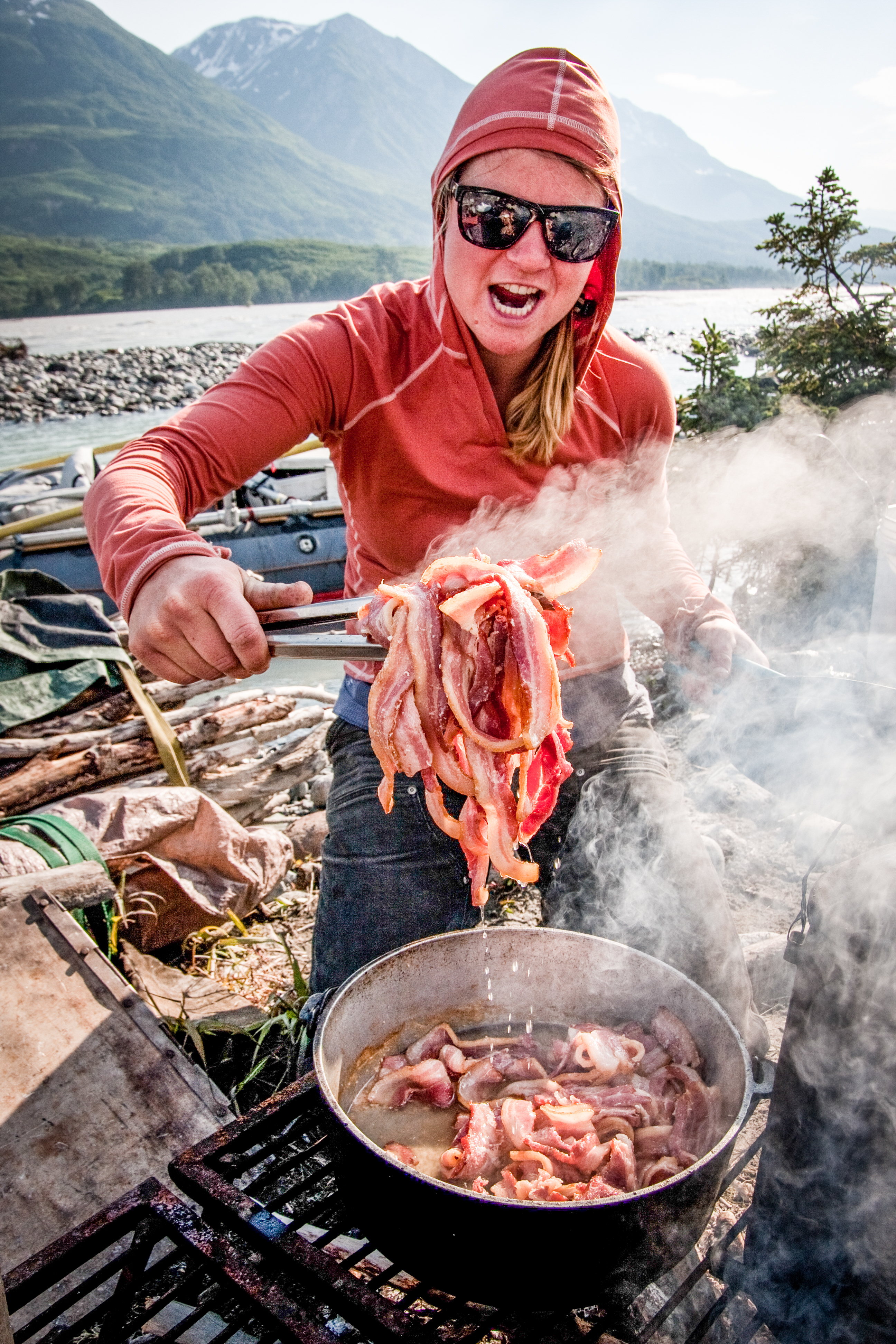 Alisa Beske
Expedition Trip Leader
Alisa Beske is our Tat - Alsek specialist. With over 10 years of Alaska guiding experience, Alisa brings her expertise and love of the backcountry to every trip. With a wicked sense of dry Minnesota humor, Alisa is a ray of sunshine even on the murkiest of days.
Haines Rafting Company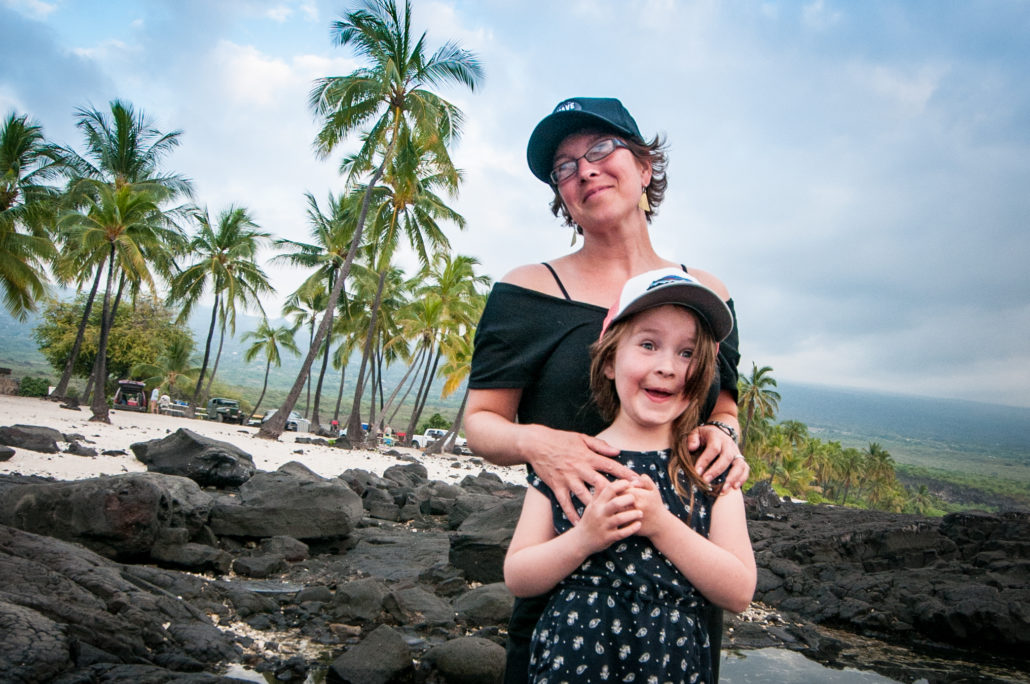 Jessica Edwards
Owner / Manager
Jessica is a business owner, mom, and our food pack pro. When she's not stacking and packing Jess likes to spend time with her family and go on long vacations.
Haines Rafting Company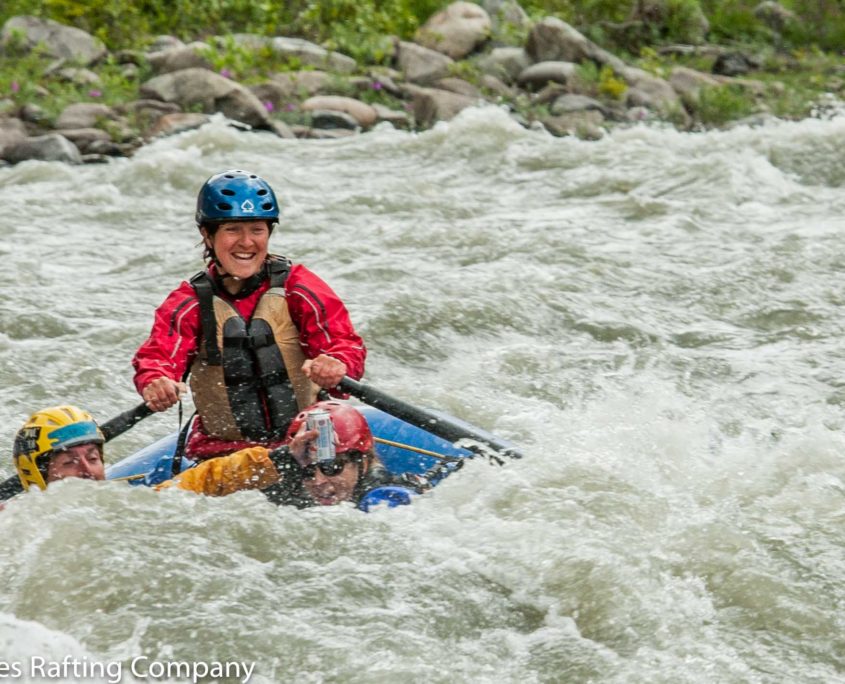 Lizi Wirak
Lead Guide
Lizi Wirak is a Trip Leader and our most senior employee. Lizi is an avid trail runner, boater, and is a volunteer EMT at our local fire department. Lizi brings a contagious good attitude and exceptional guiding skills to the Haines Rafting Company.
Haines Rafting Company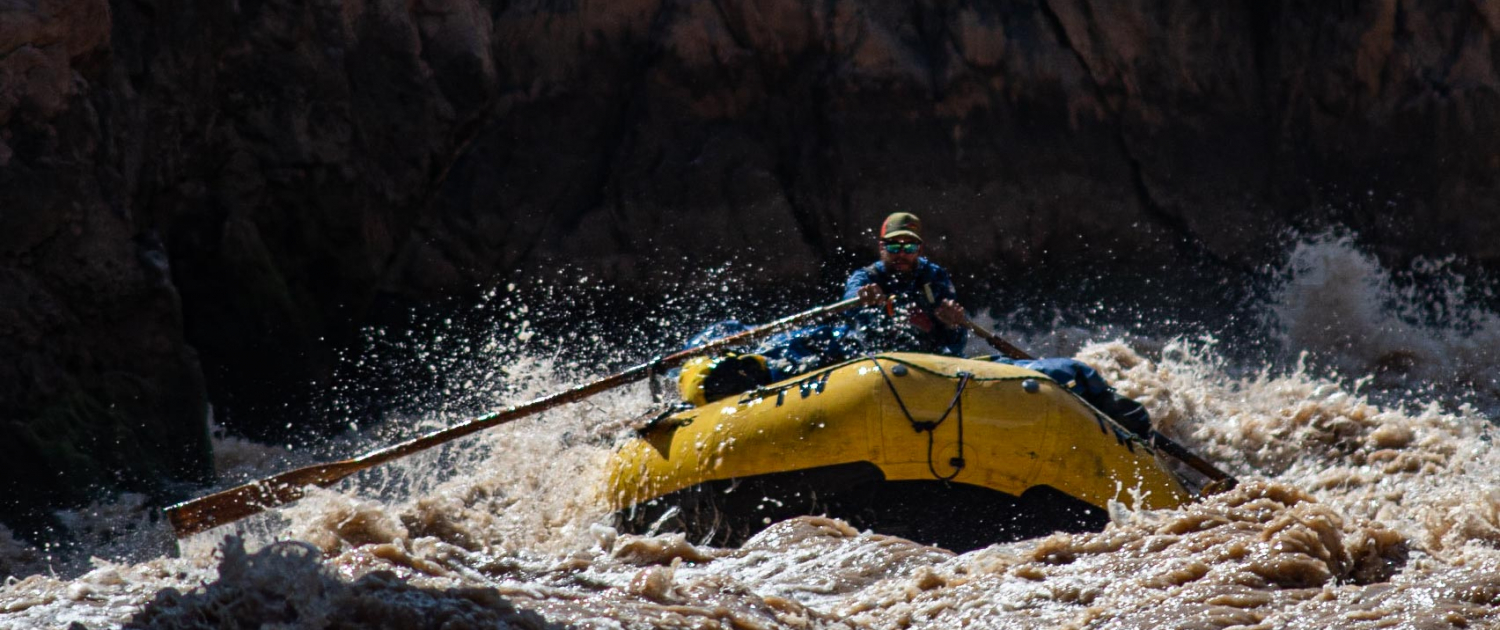 Jimmy McNevin
Expedition Trip Leader
Jimmy is an expedition pro. Whether guiding paddle rafts in Nepal, heavy gear boats in Grand Canyon or expedition oar rafts on the Alsek, Jimmy is the guy that always has your back. A Minnesota native Jimmy calls Haines, Alaska and Flagstaff AZ home.
Haines Rafting Company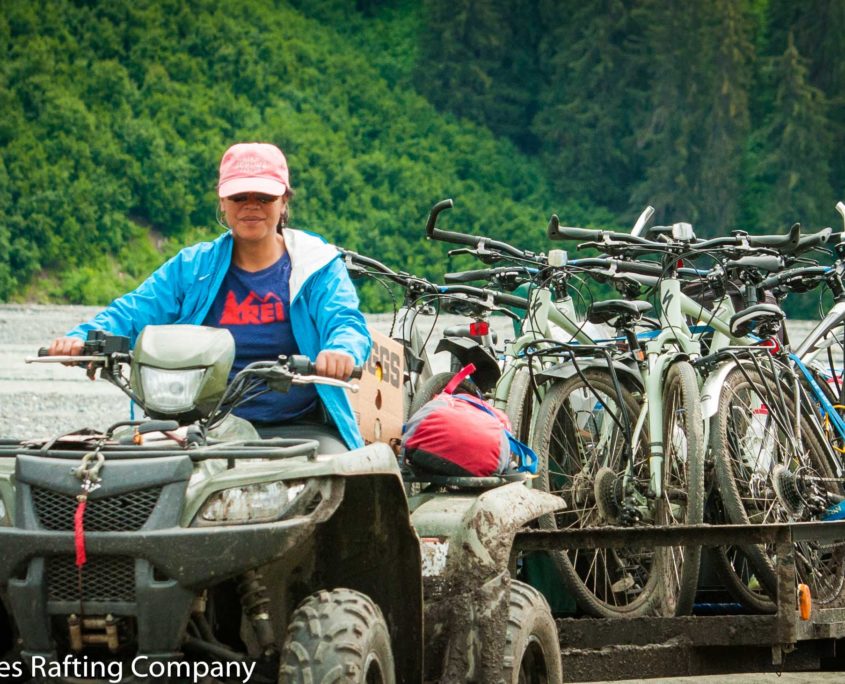 Becky Hedden
Support / Partner
Becky Hedden is in charge of expedition equipment & support. Becky is a retired firefighter and holds a current EMT II certification. She loves mountain biking, skiing and calls Georgetown, Colorado her second home.
Haines Rafting Company